Welcome to
RED

TECH Solution India Pvt. Ltd.

REDTECH SOLUTIONS INDIA PVT. LTD. (RSI) is specialised in innovative IT solutions that focuses on delivering both off-the-shelf as well as customized solutions to its Clients by converting business ideas into well defined solutions. We combine fundamental algorithmic research activity with practical applications to be at the forefront of the IT process. In view of its expansive growth in technology oriented business recently RSI added Electrical Construction & Maintenance in its line of activity.

In 1994 a group of young, progressive and hard-core technocrats joined hands to bring about a revolutionary renaissance in IT Sector as a result the firm came into being as a SSI (Small Scale Industry) Unit in the name of COMPUTER Ad. which is subsequently changed to a private limited company in the name of COMPUTER AID PRIVATE LIMITED and finally changed to REDTECH SOLUTIONS INDIA PVT. LTD. with a dream and vision of its own, towards contributing to the growth of IT and Energy Sector in the country. The Company is having it's Registered Office in 2nd., 3rd. & 4th. floors of its own commercial building at Plot No. - 5CM 839/2, Sector - 9, CDA, Cuttack, Odisha along with many Branch/Project Offices through out the State.
CORE COMPETENCY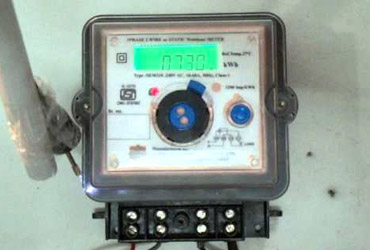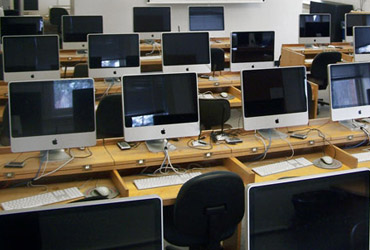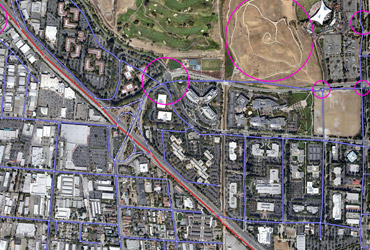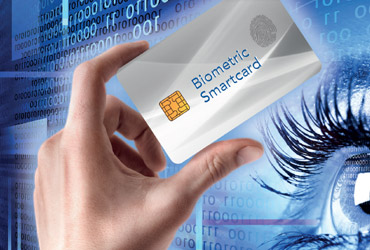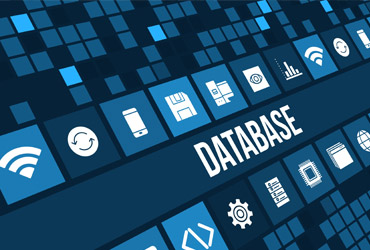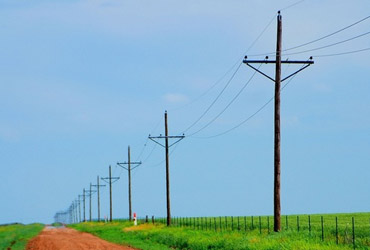 Our Esteemeed Clients